Earlier today we attended the official pre-Computex press conference hosted by TAITRA and the organizers of the show are optimistic about another record year for the show with both more exhibitors and visitors expecting to be attending this year. However, it's not all good news, well, in a way it is good news, but as things go it's going to be a long term problem, TAITRA has run out of space and can't cater to all the companies that want to exhibit at the show.
Computex 2011 is expected to attract over 1800 exhibitors who will share over 5200 booths between them split between three halls in the Xinyi district of Taipei and the exhibition hall in the Nangang district. Some 120000 visitors are expected to attend the show with 36000 of them said to be international visitors. It might be nowhere as big as CeBIT, but as the organizers explained at today's press conference, they've simply run out of space and can't accommodate any more exhibitors.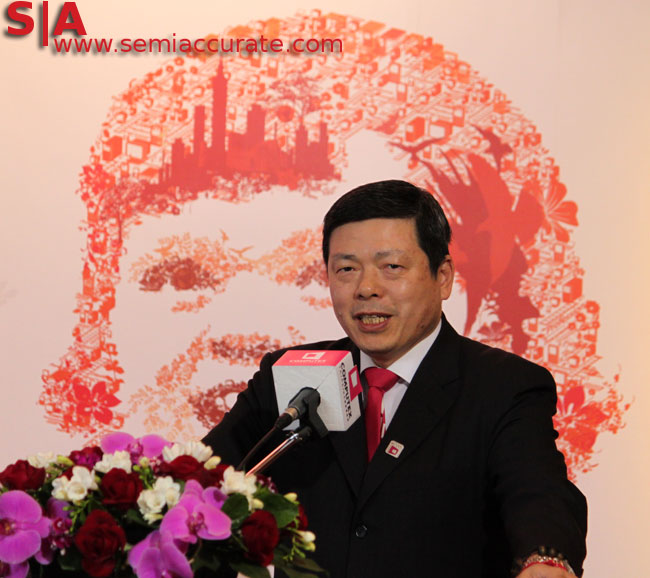 To that extent we can expect new temporary halls for next year's show with more permanent facilities expected to be ready for Computex 2012 next to the current hall in Nangang. TAITRA is also adding new theme areas to the show and although the first, embedded technology isn't new as such, it's the first time the embedded device makers have their own part of the show. The other theme area is called internet of things which will be interesting to see exactly what it'll contain when the show kicks off on the 31st of May this year.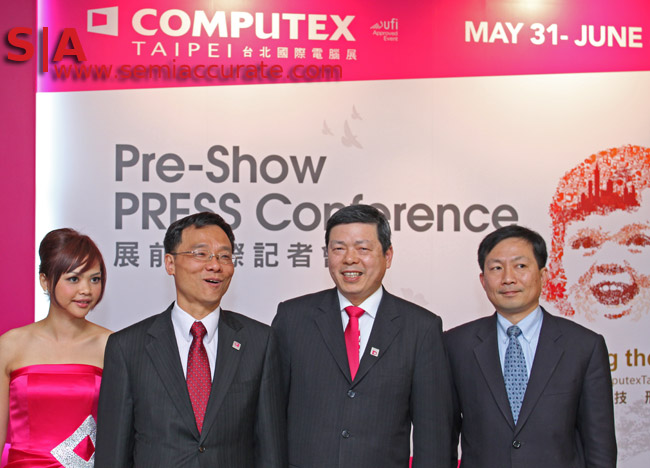 TAITRA also made a big deal of the local metro now running all the way out to the Nangang exhibition hall which should make transport between the two venues much quicker. That said, we'll have to wait and see if they manage to negotiate a free travel deal with the metro operators, something that will simplify things further. This is something the organizers of CeBIT have offered for many years now and it makes travel to and from the fairgrounds much easier.
We'll of course be at the show and as always things tend to kick off on Monday, so make sure you check back with us on the 30th of May for some early pre-show coverage. For more details about Computex we suggest you head over to the official website.S|A
The following two tabs change content below.
Latest posts by Lars-Göran Nilsson (see all)