OCZ announced yesterday that it was acquiring a design team, in addition to a perpetual patent license, from PLX Technologies. PLX is selling off its SOC business and transforming itself into a purely networking focused company. This move allows the company to reduce its financial exposure while streamlining its organizational culture.
OCZ expect this acquisition to accelerate their SSD research and development, reduce their time to market, all while lowering their development costs. OCZ's CEO said that the move is aimed at, "…enabl[ing] us to significantly reduce the costs associated with storage protocol licensing."
This move comes after OCZ bought Indilinx, a SSD controller design company, back in March of this year.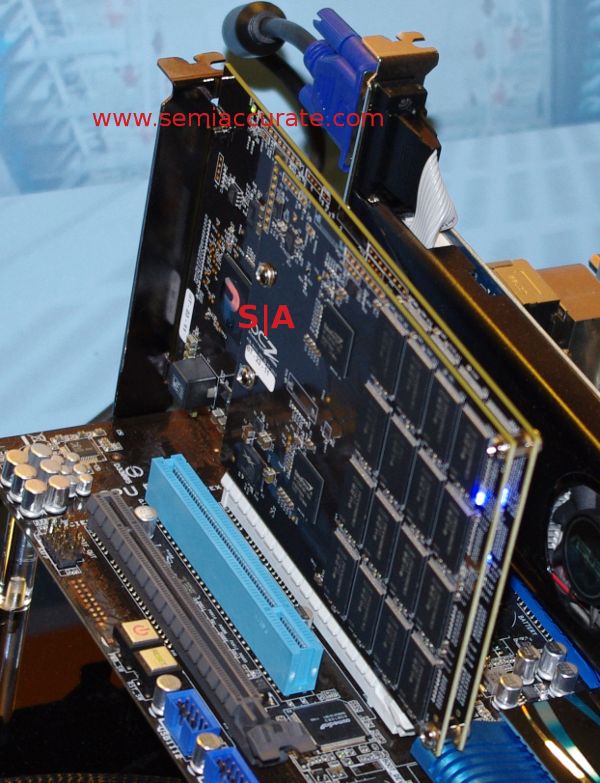 All of OCZ's recent acquisitions have been aimed at boosting what has become its core business of solid state storage devices. It remains to be seen if OCZ will make  further acquisitions in the future or if the company feels that it now has the technical ability and intellectual property it needs continue expanding in its current direction.
Whatever the case OCZ is a force to be reckoned with in the SSD market and appears well poised to maintain its position.S|A
The following two tabs change content below.
Thomas Ryan is a freelance technology writer and photographer from Seattle, living in Austin. You can also find his work on SemiAccurate and PCWorld. He has a BA in Geography from the University of Washington with a minor in Urban Design and Planning and specializes in geospatial data science. If you have a hardware performance question or an interesting data set Thomas has you covered.
Latest posts by Thomas Ryan (see all)