In our quest to better understand AMD's Richland and quantify the level of performance that it brings to the table we will be looking specifically at the graphics portion of this APU, called the Radeon HD 8670D. Richland's GPU has 384 VLIW4 cores clocked at 844Mhz this means that it has a maximum theoretical output of  648 GFLOPS. For historical reference the Radeon HD 3870, AMD's flagship single-GPU from 2007, was a 496 GFLOP card. Thus it stands to reason that the HD 8670D should be more than enough to run most modern games.
In this article we'll be re-using the same testing platform that we described in our prior piece on Richland. We're going to be looking at a cross-section of modern games and trying to find the highest playable setting that the HD 8670D can support. After we've grabbed the right settings we'll be enabling Vsync to imitate real-world conditions and playing through the game to re-confirm that it is indeed playable on the HD 8670D.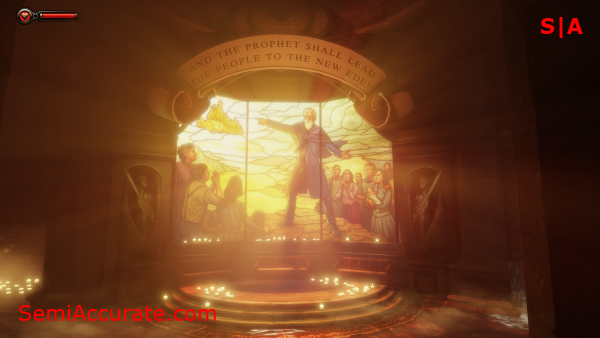 First up we have Bioshock Infinite which was playable on the low preset at 1080P. It should be noted that the "low" preset isn't actually the lowest quality setting that the game offers, that honor goes to the "very low" preset. Despite this it's still a very moody and attractive looking game.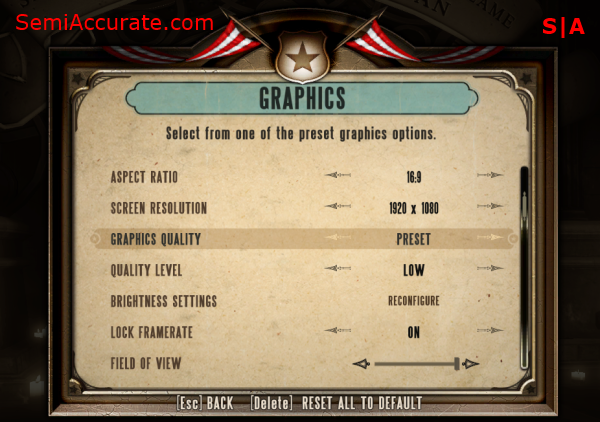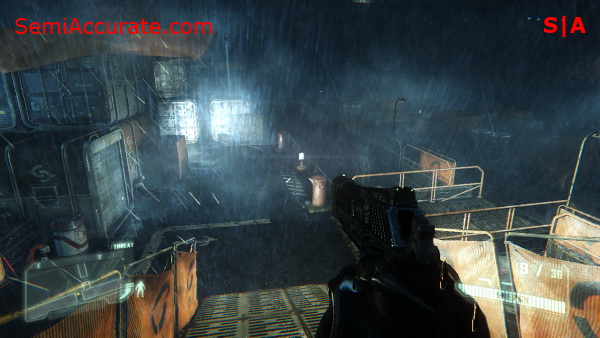 Next up we have Crysis 3 which, while playable on the HD 8670D, looked pretty awful using the game's lowest quality settings and a 720P resolution. Crysis 3 is playable, but the compromised resolution and basement-bottom quality settings make for a poor experience.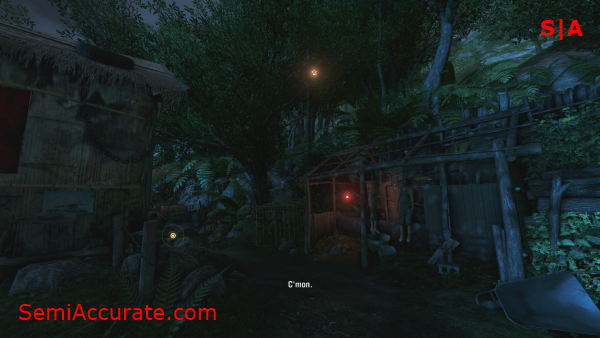 Using the low preset Far Cry 3 was playable at 1080P and the game itself still provided interesting visuals. Overall Far Cry 3 is very playable on the HD 8670D.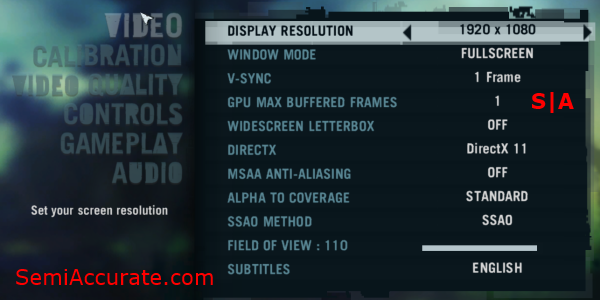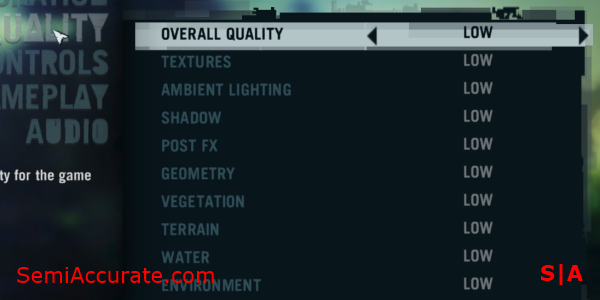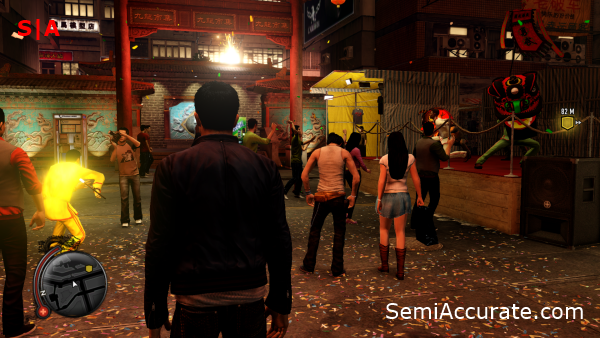 Sleeping Dogs is a surprisingly good-looking game at low settings. Needless to say this Gaming Evolved title is definitely playable on AMD's latest APU.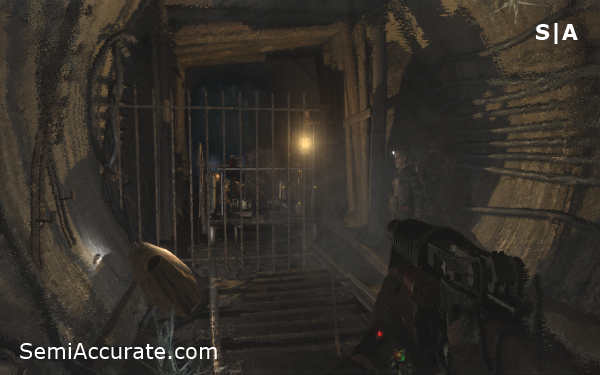 The Radeon HD 8670 allows for playable frame-rates even in the dark tunnels of Metro 2033. Although, we were forced to drop the resolution down a notch from 1080P to achieve play-ability.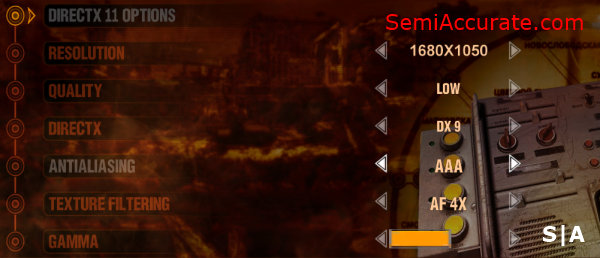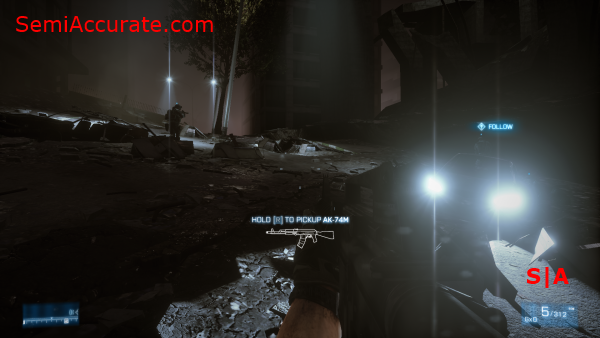 There's a trend that beginning to form from our testing results. Most games are playable on Richland at 1080P, assuming that you're willing to drop the given game's quality settings into the ground. Battlefield 3 is no exception to this rule, and it is quite playable on the HD 8670.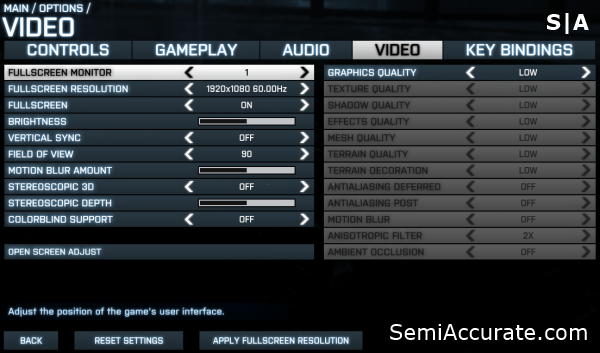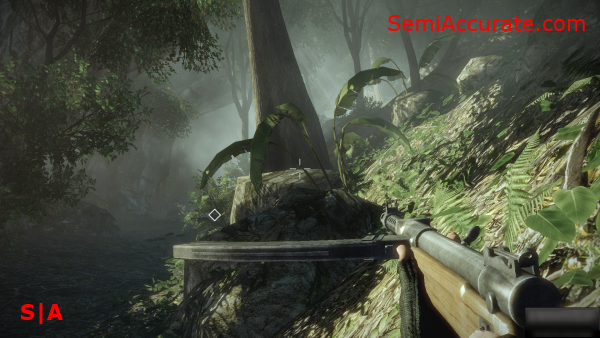 Here we have the première shooter of 2010, Battlefield: Bad Company 2. This is arguably a better title than its successor Battlefield 3, but irrespective of how you feel about the game, it's playable at high settings with Anti-aliasing and HBAO off at 1080P.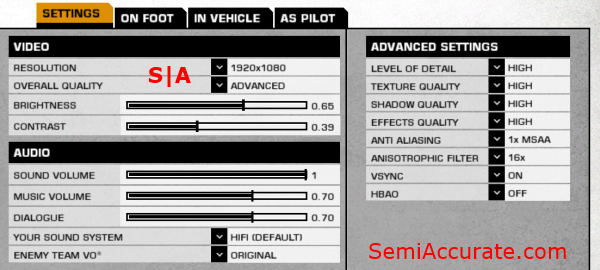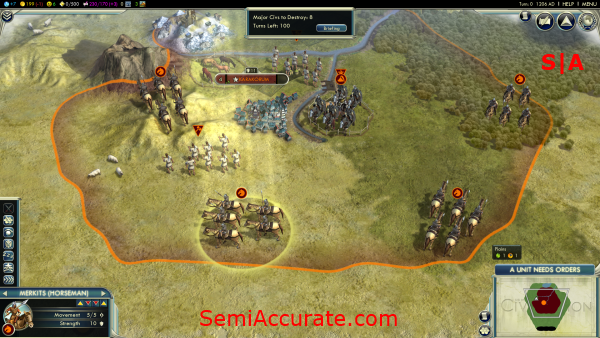 Moving to Civ V we were able to use medium to high settings in the game and enable 2X MSAA at 1080P while maintaining playable frame-rates.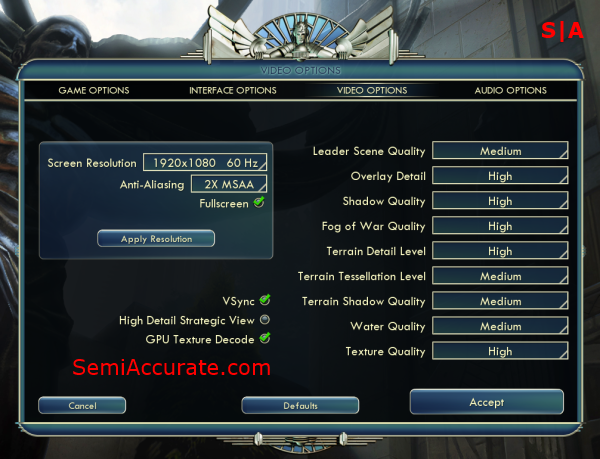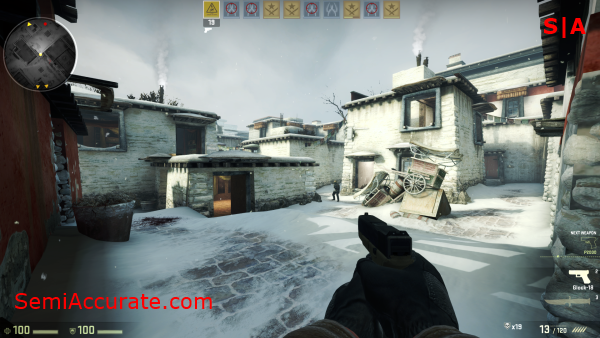 This brings us to our final game, Counter-Strike: Global Offensive. Which was playable with all of the game's settings maxed out at 1080P.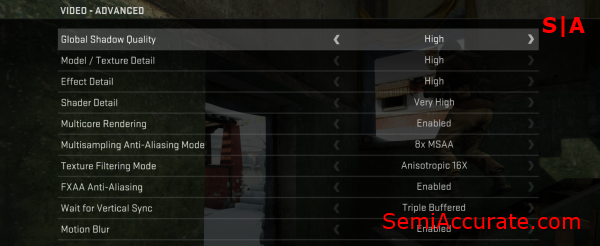 If you don't want to put up the money for a discrete graphics card, choosing a Richland based system for playing games at 1080P is a viable option. Of course you're going to have to put up with almost always using the lowest quality settings, and occasionally dropping below the 1080P resolution to get playable frame-rates, but if those are compromises that you're willing to make then you can build a low-cost gaming system with the A10-6800K.S|A
Have you signed up for our newsletter yet?
Did you know that you can access all our past subscription only articles with a simple Student Membership for 100 USD per year?   If you want in-depth analysis and exclusive exclusives, we don't make the news, we just report it so there is no guarantee when exclusives are added to the Professional level but that's where you'll  find the deep dive analysis.
The following two tabs change content below.
Thomas Ryan is a freelance technology writer and photographer from Seattle, living in Austin. You can also find his work on SemiAccurate and PCWorld. He has a BA in Geography from the University of Washington with a minor in Urban Design and Planning and specializes in geospatial data science. If you have a hardware performance question or an interesting data set Thomas has you covered.
Latest posts by Thomas Ryan (see all)