According to a promotional email sent out to the public AMD has been hard at work increasing the supply of Radeon R9 Series GPUs to the point where their current pricing matches up with AMD's MSRP pricing. Due to a combination of restricted supply, excellent value, and the crypto-currency mining craze the post launch day prices of AMD R9 290 and R9 290X far exceeded the their MSRP's of $399 and $549 respectively. This pricing madness culminated in a landmark article in February from Anandtech's Ryan Smith; noting that the Maxwell was green, Skylake was blue, and that the R9 290X was priced at $899 on Newegg.
Three months later it appears that AMD is ready to tell the world that R9 series GPU prices are finally where they said they'd be seven months ago at launch. A quick look at Newegg's listings for R9 290's and R9 290X's reveals this to be more or less true. With that all said it's still pretty hilarious that AMD touting a return to MSRP pricing as a wonderful new development.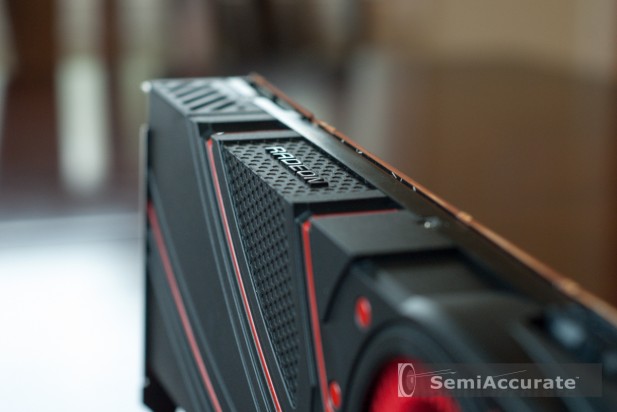 Just for kicks you can check out our R9 290X and R9 290 reviews along with our coverage of AMD's Mantle, TrueAudio, and the current Never Settle Forever game bundle that comes with all R9 Series GPUs. Congrats to AMD for finally matching their supply to our demand.S|A
The following two tabs change content below.
Thomas Ryan is a freelance technology writer and photographer from Seattle, living in Austin. You can also find his work on SemiAccurate and PCWorld. He has a BA in Geography from the University of Washington with a minor in Urban Design and Planning and specializes in geospatial data science. If you have a hardware performance question or an interesting data set Thomas has you covered.
Latest posts by Thomas Ryan (see all)