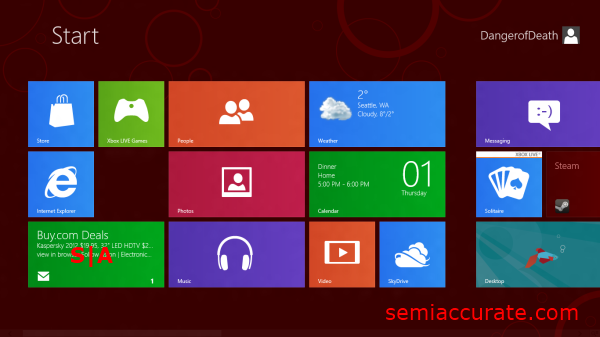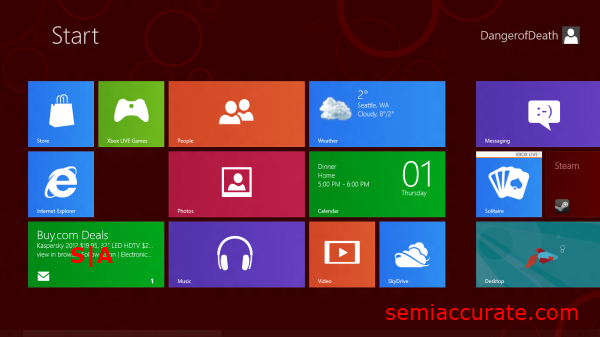 Today AMD announced that with the release of its Catalyst 14.6 Beta that they would no longer be supporting Windows 8. After being maligned by the press Windows 8 went on to enjoy a tepid reception from consumers and picked a lot of criticism for its touch screen focused user interface. Windows 8 also introduced us to twice yearly free updates from Microsoft. As a consequence I think you'll be hard pressed to find anyone still running a vanilla copy of Windows 8. Rather the vast majority of Windows 8 users upgraded for free to Windows 8.1 near the end of last year and then again to the Windows 8.1 Update a month or so ago.
Given this context AMD's driver team has decided that now is the right time to drop support for Windows 8 and begin to offer support only for Windows 8.1 and later. Arguably this is a logical, well-reasoned decision but it comes in stark contrast to the all of the noise about Microsoft finally dropping support for Windows XP after 12 years. That said it's hard to say how AMD's decision drop support for Windows 8 is going to affect end users; especially considering how the rapid update cycle moved almost the entire user base off of Windows 8 only a year after its release.
Still this is an event that will probably be seenas a vote of no confidence in Microsoft's riskiest OS. The bottom line is that AMD has dropped support for Windows 8 and now we finally know how one of the largest hardware vendors on the planet is responding to Microsoft's rapid release cycle: by quickly dropping support for the OS not even two years after it launched.S|A
The following two tabs change content below.
Thomas Ryan is a freelance technology writer and photographer from Seattle, living in Austin. You can also find his work on SemiAccurate and PCWorld. He has a BA in Geography from the University of Washington with a minor in Urban Design and Planning and specializes in geospatial data science. If you have a hardware performance question or an interesting data set Thomas has you covered.
Latest posts by Thomas Ryan (see all)